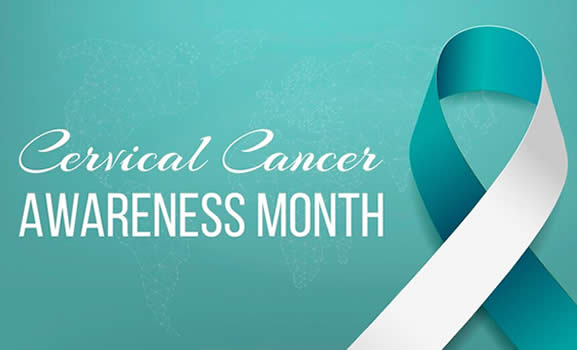 In conjunction with the Cervical Cancer Awareness Week 2022 celebration at Desa Tunas Hijau here yesterday, Deputy Women, Family and Community Development Minister Datuk Siti Zailah Mohd Yusoff said 'Besides breast and ovarian cancer, cervical cancer was a major health threat to women in this country.'
Cervical cancer cases form the third highest number recorded among the types of cancer afflicting women in this country, with a low percentage of them having undergone the pap smear test.
Siti Zailah also noted that 80% of women in this country had not undergone mammogram screening with 34.1 cases per 100,000 women facing the risk of having breast cancer.
"The government has allocated RM11.5mil as announced in Budget 2022 for conducting breast and cervical cancer screening and tests nationwide," she said to reporters after the handing-out of mammogram and HPV DNA test vouchers from LPPKN Labuan for 100 women who were represented by various NGOs.
"I hope the women in this country respond to the government's call for them to undergo early screening through the various programmes provided.
"Don't wait until the condition is critical to go for screening. Instead, take the opportunity given to you," she added.
In August 2020, the World Health Assembly passed a resolution calling for elimination of cervical cancer and adopting a strategy to make it happen. On 17th November 2020, the World Health Organization marked this historic announcement and officially launched the elimination strategy. All around the world, companion events and launch activities marked a day of action. A global movement is growing among communities and individuals to accelerate the elimination of cervical cancer as a public health problem.
According to the 2019 Malaysian National Cancer Registry, there are more than 700 newly diagnosed cases of cervical cancer per year in Malaysia and at least 40% were detected in stages 3 and 4.
In conjunction with the Cervical Cancer Awareness Week 2022, grab the opportunity to get your pap smear test at our facility, Gynae Oncology Malaysia, Caring Gynae.