When government trusts you with their patients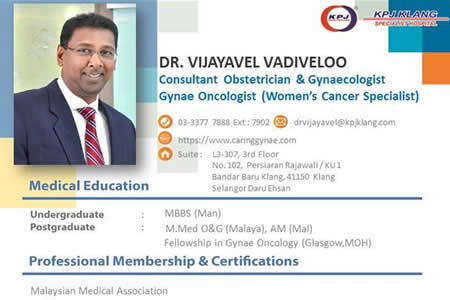 Trust is a defining element in any interpersonal relationship, but is particularly central to the patient-physician relationship. Patient trust is a complicated, multidimensional construct which has been described in many ways. The variation in how trust has been conceptualized and defined is partly due to the theoretical heterogeneity of the many academic disciplines, such as sociology and political science, that have performed research on trust in their own domains. Even within single disciplines, however, there has been noticeable disagreement about how to define trust. Medical researchers have proven no exception to this rule and have approached the definition of trust in the patient-physician relationship in diverse ways.
One key distinction in the conceptualization of trust that has been influential are reputation, referrals and positive testimonies. When the government refers their patients to a doctor from a private hospital, it says a lot about the trust and reputation of that doctor.
In April last year, Dr Vijay one of the best gynae from KPJ Klang Specialist Hospital were referred by the Ministry of Health to take over six cancer surgeries to ease the burden on government hospitals busy battling Covid-19.
In this collaboration with the Health Ministry, Dr Vijay performed operations for gynaecological cancers. Dr Vijay, a gynae oncology specialist (a Women's cancer specialist) in Malaysia also undertook laparoscopic hysterectomy, minimally invasive surgery and pelvic floor repair surgery in the whole process.
At Caring Gynae OB/GYN, we offer comprehensive obstetric and gynecologic care for our patients. Our expert physicians are experienced in performing advanced laparoscopic surgery, robot-assisted surgery, and minimally invasive hysterectomy. If you have questions about these procedures or any of our other gynae laparoscopy services, call us at (03) 3377-7902 to make an appointment.